At Tennant & Jarvis, P.C., you can count on us for prompt and individualized attention. At our Archdale, NC office, you will find a legal services team that is home to some of the finest and most experienced law professionals in the business. Our team has wide-ranging experience.
We understand that it can be daunting trying to decide what kind of legal services you require. You can rest-assured that our highly-trained team of professionals will carefully listen to your legal requirements and do our best to assist you. Contact us today to schedule an appointment.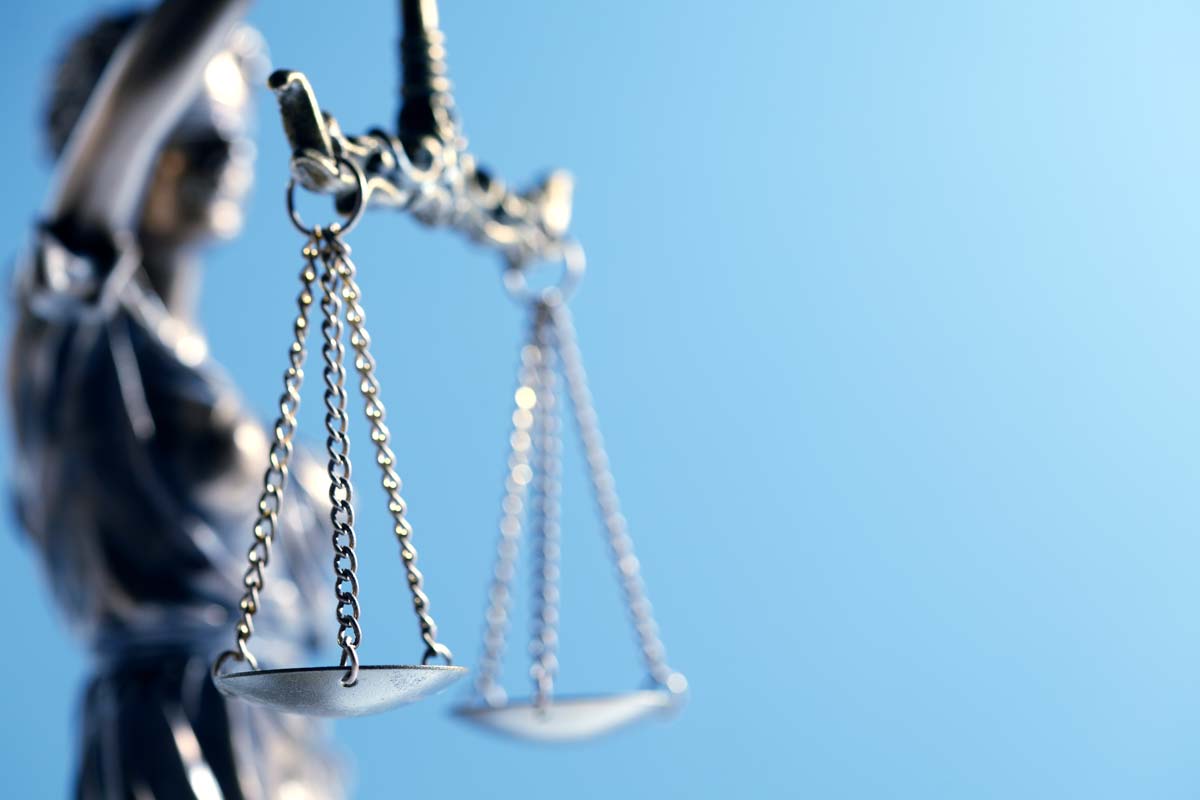 Availability & Dedication
Whether you are facing a bankruptcy issue, need assistance with estate planning, or need assistance in the administration of an estate, Tennant & Jarvis, P.C. is committed to providing quality and trusting legal services. As a member of the North Carolina State Bar Association and United States Federal Court, we provide the highest standard of legal services in Archdale.
We have the experience, dedication, and skill to effectively protect your rights and interests to the best of our abilities. To arrange an appointment, contact our Archdale office today!
Your personal guide
At Tennant & Jarvis, P.C., we want you to know that you are not alone with your legal issues. We are a small firm that focuses on providing individualized attention. Our legal representatives will take care of you with the utmost care and service. Our goal is to help you rebuild and create a brighter tomorrow.
Individual attention
When it comes to resolving your legal issues, it is no joking matter. It is a complex and ongoing process. We understand that this process could be muddled if your case is passed between providers. At Tennant & Jarvis, P.C., we guarantee individualized attention – minimizing stress and hassle. You can trust our attorney for professional and reliable legal services.
Location
10821 N Main St
Archdale, NC 27263
Hours
M – F : 8am–5pm
Additional hours available upon request