We're committed to providing high-quality legal services to all our clients. 
When it comes to legal matters, especially involving bankruptcy, wills and estates, criminal law, or corporate formation, it is important to find a firm that you can rely on and trust.  At Tennant & Jarvis, P.C. in Archdale, NC, our team's legal services, experience, advice and knowledge ensure that you'll receive committed and personalized representation.  Don't face serious legal matters without professional assistance.  
Contact Tennant & Jarvis, P.C. today for a free initial consultation.  
We can help you discretely, professionally and effectively.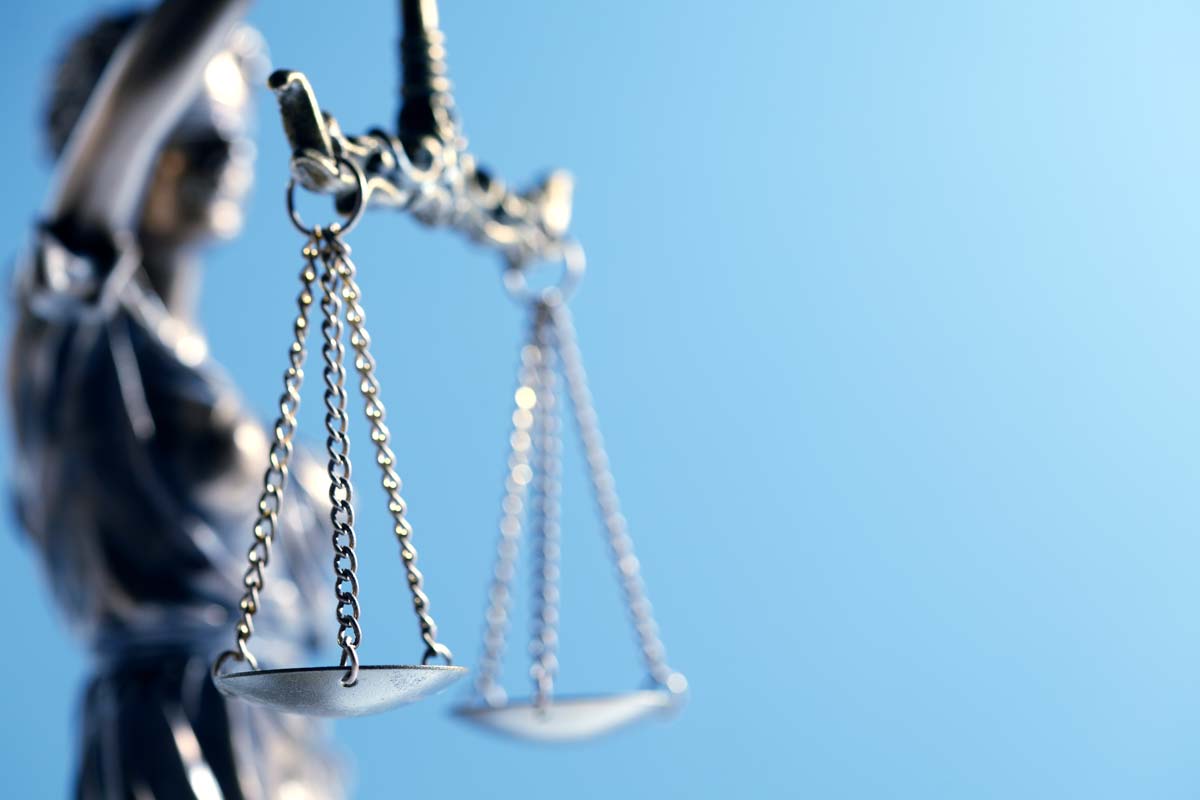 Pete Jarvis received a Bachelor of Arts from the University of North Carolina at Chapel Hill and a Juris Doctor Degree from Elon University School of Law, graduating cum laude. After graduating from law school, Pete worked for Jim Tennant who taught Pete how to practice law in a practical manner.  Now Pete uses the skills learned from Mr. Tennant and those he has acquired along the way to meet the needs of his clients while never bending on his moral obligations of honesty and integrity.
Pete is engaged in a general practice with a focus on bankruptcy, wills and estates, criminal, traffic tickets, simple divorce, and corporate formation/representation.  If you have a problem, then give Pete the opportunity to solve it for you.
Location
10821 N Main St
Archdale, NC 27263
Hours
M – F : 8am–5pm
Additional hours available upon request